Mental and Emotional Wellbeing, the Eco-friendly way
Mental and emotional wellbeing is a tricky concept to define. It can relate to how we are feeling, our resilience levels, or our ability to stay calm and focused. However you wish to define emotional and mental wellbeing, one thing is certain: nourishing your wellbeing can have a multitude of benefits. It can make you feel happier, more confident, more productive and generally a better person to be around for other people in your life.
Studies have shown that staying mentally stimulated can slow the progress of (or possibly even prevent) Alzheimer's and Dementia. This is because keeping your brain active and engaged prevents it from losing power. Just like any other muscle in the body, the brain requires exercise to keep it strong and healthy, so the phrase "use it or lose it" is particularly apt when it comes to your mind.
With that in mind, let's look at how you can strengthen the neurons in your brain, as well as nourish your mental and emotional wellbeing in an eco-friendly way.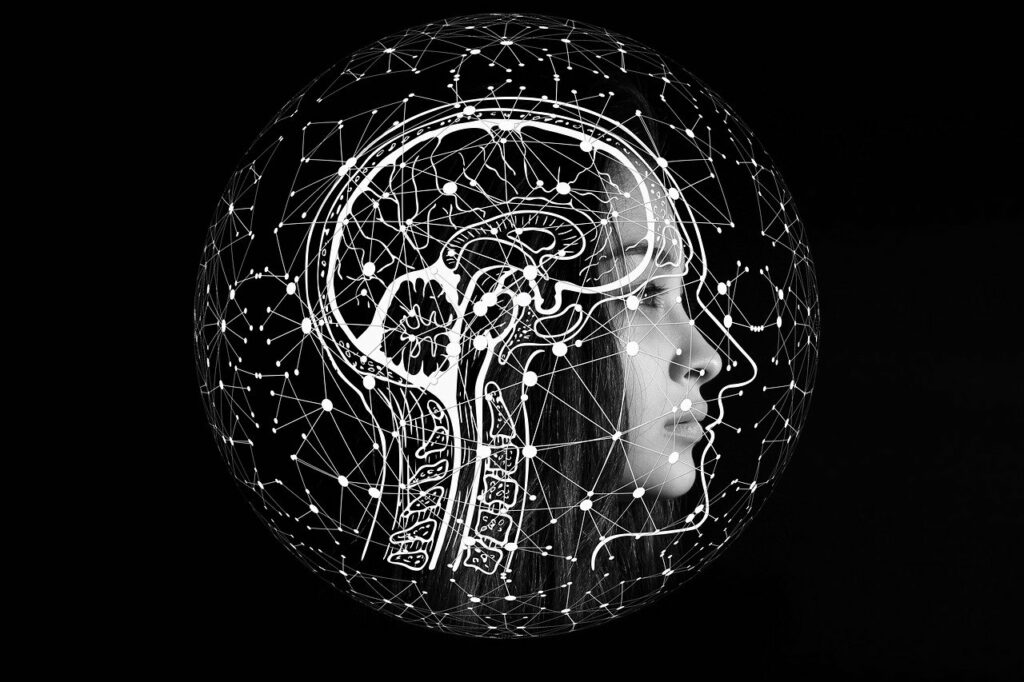 Try some relaxation exercises
These do not require a lot of effort and will keep you calm, alert and energised. You do not have to take additional time for them, as you can use the time whenever you are waiting for something, e.g. stuck in traffic, during advertising breaks in TV programmes or waiting at the dentist. Memorise the script of some of these from the internet, so you can do them in bed if you cannot sleep, or when you need to be calm before important events.
Doing these exercises will put you in a much better position to tackle the day and motivate and strengthen your resolve towards building a greener daily routine.
Embrace nature
Getting out in nature connects you back to your natural flow. Most importantly, it connects you to your circadian rhythms, such as digestion and your sleep-wake cycle.
Nature, wilderness, green space and everything else that makes up the natural world, are our moral, psychological and physical compasses. We all experience a sharpening of the senses when we engage with its elements. Consequently, connecting with the natural world improves our problem-solving skills and quells panic and anxiety. This is essential if we are to survive and thrive within the intensity of modern life.
Modern life can dull the senses. This is why nature is vital to the wellbeing of humanity. It connects you with your primal instincts, whilst nourishing your mind, body and soul. When nature becomes entwined in your daily life and psyche, you will be awakened and will fight to protect it. This is because your system is programmed to decompress in natural places. It is hardwired to be in tune with nature, so when that relationship is broken, you will experience stress and lethargy.
Connecting with nature has been proven to significantly lower levels of cortisol, the stress hormone. Getting in touch with nature is taking a great step towards a sustainable future, and in turn, you will be experiencing mental relaxation and calm.
Talk to people
This sounds incredibly simple, but many of us are missing out on regular social interaction. Home working, plus the cost-of-living crisis means that an increasing number of people are spending more time at home.
Whilst being at home means we can talk to people online or over the phone, face-to-face communication is far better for our wellbeing. Seeing a friendly face can brighten your mood and relieve your stress.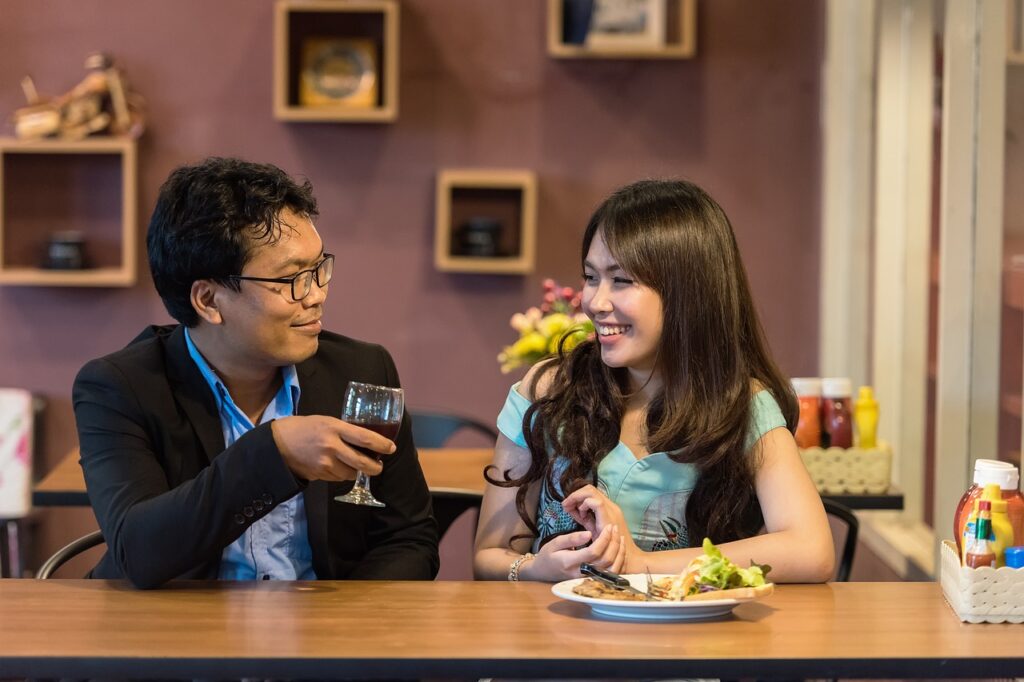 If your job or personal circumstances mean that you do not encounter other people regularly, try to take matters into your own hands by arranging to meet friends for a walk and a chat. Not only will you be enhancing your own wellbeing, but you will also be improving theirs. This is a great opportunity to explore your anxieties and strike up conversations on climate change issues and actions.
Volunteer
There are multiple wellbeing related benefits to volunteering. The most obvious is that it gives you a sense of purpose. Helping other people and the community makes you feel good, giving you a renewed purpose in life.
Volunteering can also stimulate your brain, introduce you to new social groups, improve your confidence levels and, most importantly of all, bring joy. There is also the fact that many volunteering opportunities can have a positive impact on the environment, such as litter picking and caring for animals.
Giving really is better than receiving. By selflessly giving to others, you can gain a positive outlook on life. Just remember to not expect anything in return from others except the fact that you are nourishing our planet and helping to address the climate change problems.
Address climate anxiety
Climate anxiety is on the rise, especially among young people who feel frustrated that not enough is done by politicians and major corporations to reduce the global carbon footprint. Often feelings of helplessness, anger, guilt and disappointment build up causing anxiety or depression. It is important that you seek help by sharing your feelings with people you trust and who will understand your point of view. In the absence of a supportive group of people, seek support from professionals such as counsellors, psychotherapists or local climate action groups.
Summary
As I explained at the start of the chapter, mental and emotional wellbeing can mean different things to different people. But regardless of that, by implementing the above tips, all of us can find ways to enhance our mental and emotional wellbeing.
Make a start by taking some time out, relaxing and building your resolve to contribute to your own health and that of the planet. Then strike up conversations and connections to take that forward. This will make it easier for you, as well as give you a sense of belonging and enjoyment.
Clearly, there are a lot of ways you can save money and reduce your negative impact on the environment. The majority of them are very easy to implement and can bring a lot of enjoyment to your life. Perfect for enhancing your wellbeing, whilst helping the planet.
Hansa Pankhania is an Author of Self-help books for adults and children available on Amazon and through her website.
She is a Speaker and Founder of AUM WELLBEING CONSULTANCY which offers personal and corporate wellbeing solutions.
In her books, STRESS TO SUCCESS IN 28 DAYS and STRESS TO SUCCESS STORIES, she is passionate about sharing natural wellbeing techniques which are cost free, easy-to-implement but nourish your body, mind, and soul in powerful ways.
Her CHAKRAJI CHILDRENS RELAXATION SERIES OF BOOKS passes natural wellbeing tips to primary age children using colourful illustrations.
She has also published her memoir BEST OF THREE WORLDS about being born in Kenya as a British subject of Indian origin and the fusion of three histories and cultures. She is currently writing a sequel, BEST OF ONE WORLD – my 50 steps to a sustainable, meaningful and joyful life, which will be published in October 2023.
Visit-www.aumconsultancy.co.uk
Text- +449(0)7888747438
Contact us at +44(0)7888747438