Spreading emotional wellbeing to the world through
coaching, speaking and writing self help books!
Hansa Pankhania - Wellbeing Consultant and Author of Self- Help books for Adults and Children.
I am passionate about helping people manage their stress, with 30 years' experience in stress management.
I have written a series of self-help books on stress prevention for adults and children.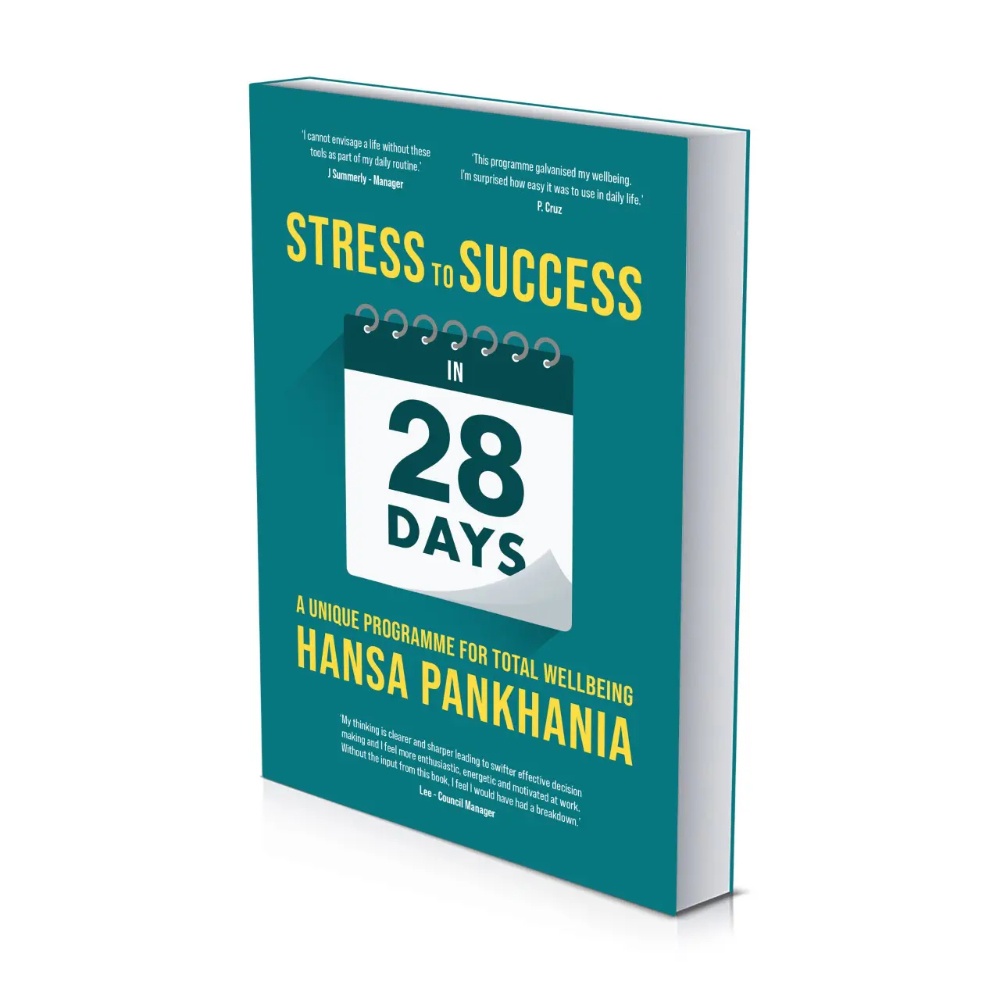 Book presenting simple natural techniques that do not cost anything but boost your emotional wellbeing in powerful ways. The techniques can easily be integrated into a busy daily routine.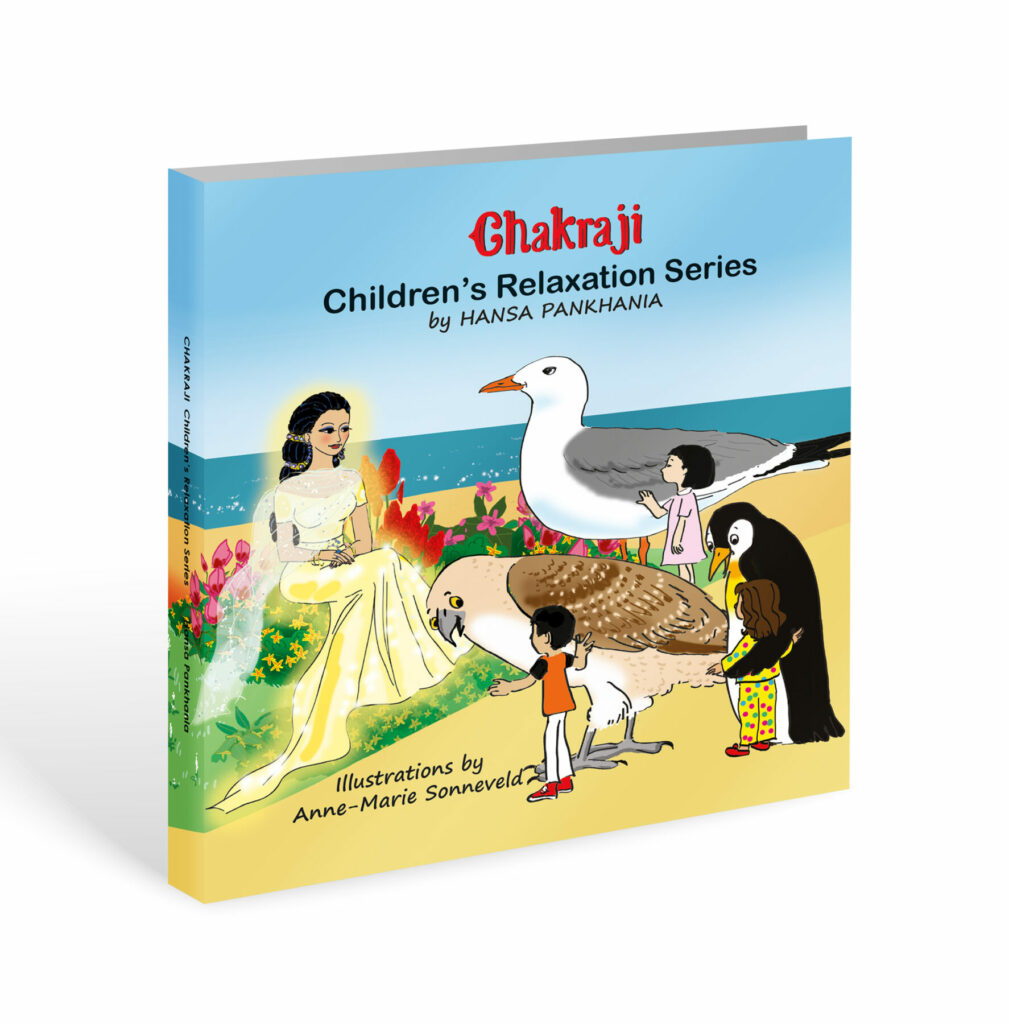 Chakraji, a magical best friend who passes on natural breathing and mindfulness techniques to aid children's wellbeing
Join my community to receive regular wellbeing updates
I am CEO of AUM Wellbeing Consultancy, providing training and coaching for individuals and businesses in stress prevention, resilience building and emotional wellbeing.