Spreading emotional wellbeing to the world through
coaching, speaking and writing self help books!
Hansa Pankhania - Wellbeing Consultant and Author of Self- Help books for Adults and Children.
I have 30 years of experience and am passionate about helping you to enhance your emotional wellbeing by reducing stress and building resilience.
I have written 10 self-help books on these topics for adults and children.
3 for 2 SPECIAL LAUNCH OFFER
I recently published by 10th Book- BEST OF ONE WORLD- 60 STEPS TO A SUSTAINABLE, MEANINGFUL AND JOYFUL LIFE.
This book will help you save money as well as boost your wellbeing, and that of our magnificent planet! 
Take advantage of the special launch offer. When you order 2 copies of BEST OF ONE WORLD, the free book will automatically be included. Your chance to get your own copy, help a friend with the second copy and get a free book!
Here
Please follow the Paypal option to pay by card.
(Text 07888 747438 if any issues)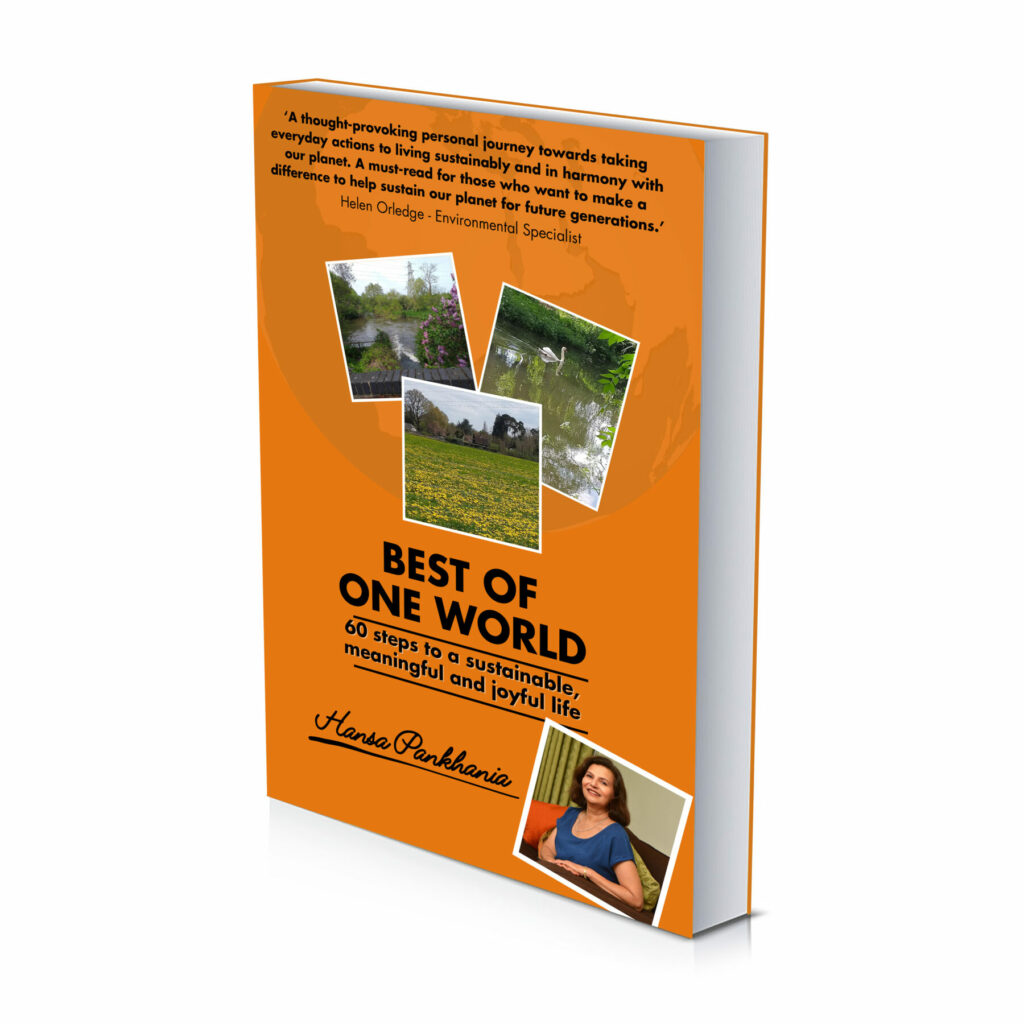 Are you concerned about the climate crisis?
Do you want to live a more eco- friendly life?
If so, this book is for you.

Living sustainably is not just good for the planet, it's good for your wellbeing and finances too; therefore, this book is a must-have for everybody, young and old.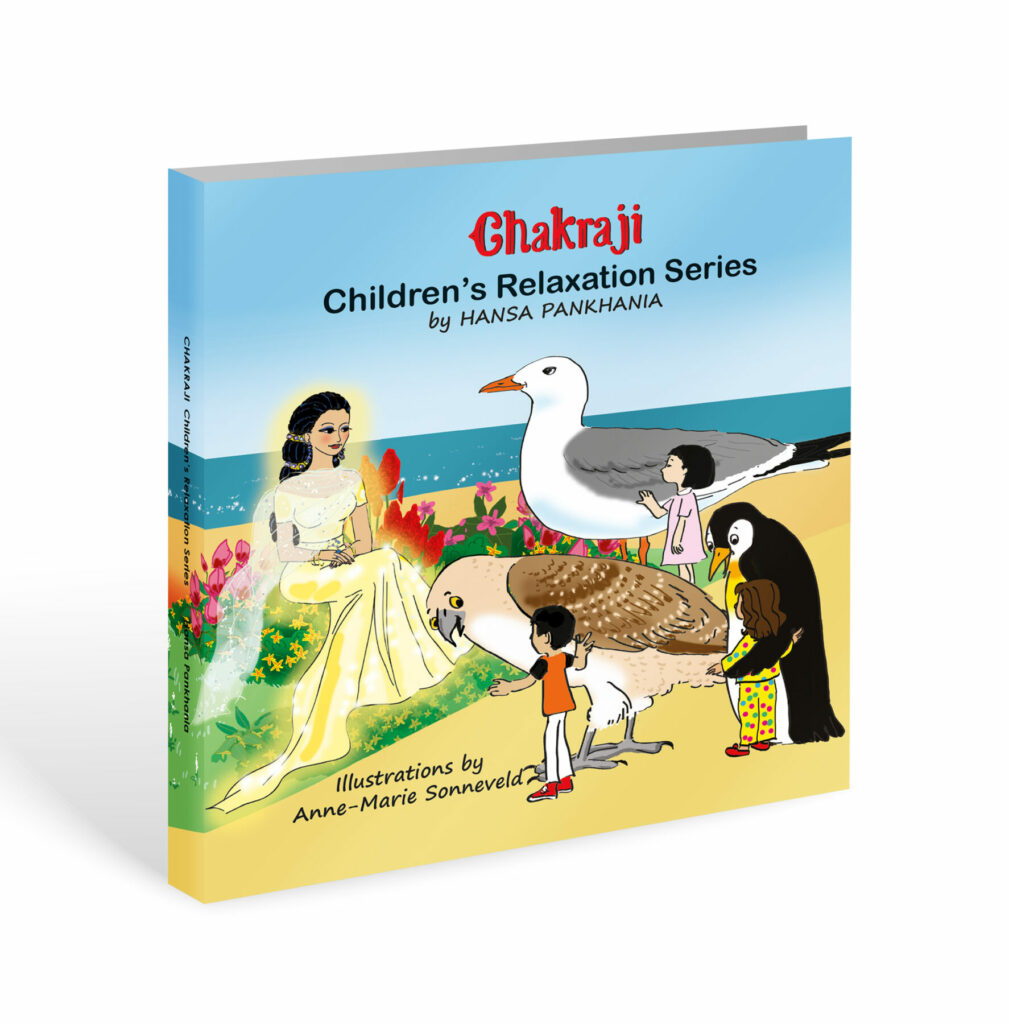 Chakraji, a magical best friend who passes on natural breathing and mindfulness techniques to aid children's wellbeing
Join my community to receive regular wellbeing updates
I am CEO of AUM Wellbeing Consultancy, providing training and coaching for Individuals and Businesses in
Stress Prevention, Resilience Building and Emotional Wellbeing.