Enhance your Physical Wellbeing and the environment
You can simultaneously have a positive impact on your physical health and the environment.
The magic of spring is here. It's time to shed off the lethargy of winter months and breathe new life and energy into your body.
Because of the strong link between your physical health and your wellbeing, it is highly recommended that you find the time and motivation to partake in regular physical exercise and other activities that will enhance your health. What's more, these activities can also have a positive impact on the external environment.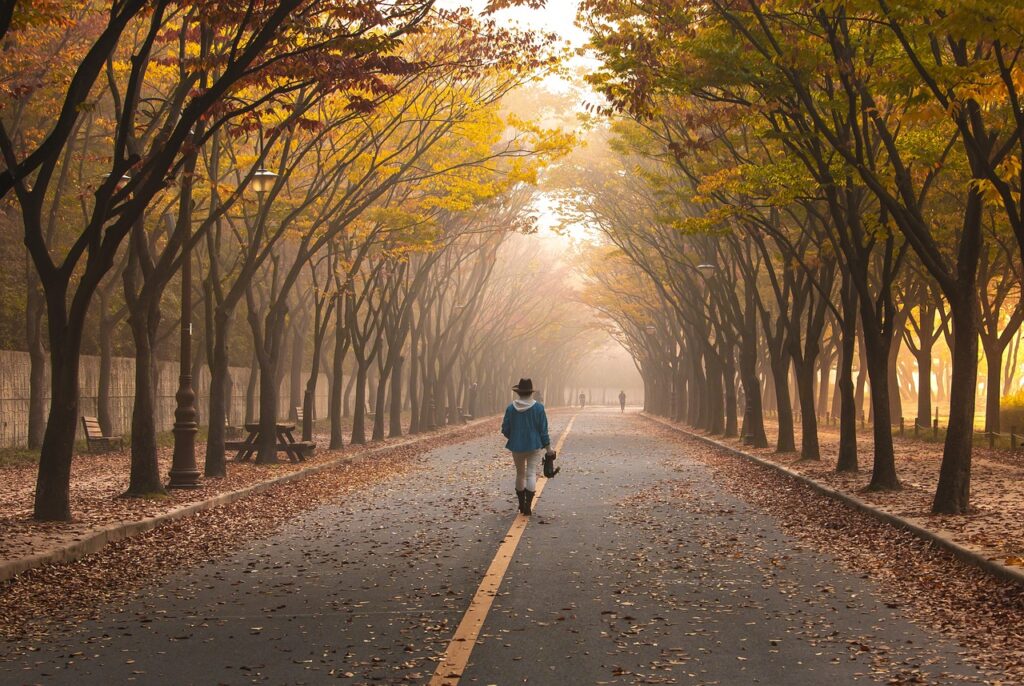 What can you do to enhance your physical wellbeing in a way that will also help to heal the planet? Here are some simple ideas:
Give your car a rest
Instead of jumping in the car for short journeys, try using alternative methods of transport such as brisk walking, jogging, and cycling. These are all heart-pumping physical activities that help to improve your cardiovascular health. Of course, by avoiding the car and using your feet, you are also helping the environment by reducing your carbon footprint.
Eat a more plant-based diet
Making small changes to your diet and food shopping habits are great ways of boosting your wellbeing and protecting the planet from more harm.
One common option is to go vegan, and whilst that is clearly a choice you could make, you do not necessarily need to commit to a radical change of diet. Instead, you could make much smaller changes that will help to give you a more balanced, nutritious diet.
Did you know that half a leg of lamb produces 39.2kg, four large beef burgers produce 27 kg and 20 pork sausages produce 12.1 kg of carbon dioxide?
If you enjoy meat, and cannot give it up entirely, try having a few meat-free days during the week. You may be pleasantly surprised by the flavours of lentils and vegetables you have not tried before.
Fresh vegetables are an excellent source of vitamins and fibre. Not only that, but they will also reduce your risk of heart disease and cancer. If you buy vegetables that are sourced locally, you can also minimise the carbon emissions from transportation and packaging.
Aside from vegetables, it is also recommended that you eat plenty of vitamin-packed fresh fruit, protein foods such as nuts, plus an array of protein-laden foodstuffs like beans and peas instead of meat.
Explore the outdoors
Being outside has an abundance of health benefits, even if you are not doing any exercise. This is because sunlight gives you vitamin D, which is vital to our wellbeing.
Vitamin D helps us regulate the amount of calcium and phosphate in our bodies. This keeps our muscles, bones and even teeth healthy. If you fail to get enough Vitamin D, you can suffer from physical ailments, such as rickets.
As you connect with the outdoors, your relationship with your outer landscape will be developed, strengthening your resolve to restore and protect it over a period.
Grow your own vegetables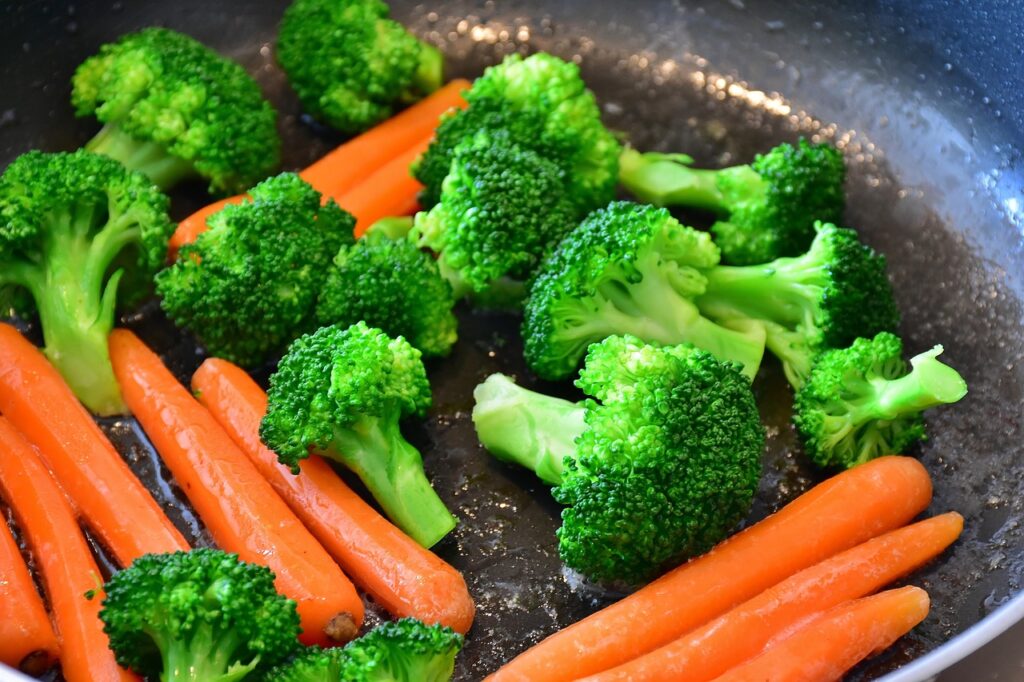 One way of getting some physical exercise AND getting outside AND improving your diet, is to grow your own vegetables. This may sound like a daunting prospect, especially if you are not 'green-fingered' or do not have a large garden space.
Luckily, there are several compact containers that can be placed on balconies or tiny garden areas. Plus, many vegetables can be grown without you needing to have gardening skills or specialist equipment. Search the internet and you can get started in no time at all.
So even if you think you are a complete novice when it comes to gardening, you could soon be growing your own veg and enjoying chemical-free produce. At the same time, you will be enhancing your physical wellbeing and helping to cut down the travel miles of transporting food from one part of the world to another.
Cut down on plastic
Plastic is detrimental for the environment in many ways. Producing plastic uses raw materials and valuable energy. In addition, plastic is not easily recyclable, so it is often sent to landfill. You can cut down on your plastic usage by buying refill items (for example, handwash) and looking for products that are stored in more recyclable packaging.
When food, cleansing products, and cosmetics are packaged with plastic, some of this inadvertently ends up in our bloodstreams and bodies, impacting our physical health. Aim to buy loose vegetables and fruit. Look for body wash, shampoos and cosmetics with natural ingredients and ones without microplastics. These microplastics end up in rivers, oceans and in the stomachs of fish, which when consumed by humans can be detrimental to health. Some tea bags also have plastic so be weary of this too.
Summary
Small changes, such as walking to the shops instead of using your car for shopping, consuming a few meat-free meals and getting out more in your garden, will accelerate your wellbeing while cutting down on your carbon footprint considerably.
Hansa Pankhania is an Author of Self-help books for adults and children available on Amazon and through her website.
She is a Speaker and Founder of AUM WELLBEING CONSULTANCY which offers personal and corporate wellbeing solutions.
In her books, STRESS TO SUCCESS IN 28 DAYS and STRESS TO SUCCESS STORIES, she is passionate about sharing natural wellbeing techniques which are cost free, easy-to-implement but nourish your body, mind, and soul in powerful ways.
Her CHAKRAJI CHILDRENS RELAXATION SERIES OF BOOKS passes natural wellbeing tips to primary age children using colourful illustrations.
She has also published her memoir BEST OF THREE WORLDS about being born in Kenya as a British subject of Indian origin and the fusion of three histories and cultures. She is currently writing a sequel, BEST OF ONE WORLD – my 50 Steps to a Sustainable, Meaningful and Joyful Life, which will be published in October 2023. 
Text- +449(0)7888747438
Contact us at +44(0)7888747438